270-448-5033
help@wagnerenterprises.com
270-442-8522
P.O. Box 1300, Paducah, KY 42002
900 Olive Street, Paducah, KY 42001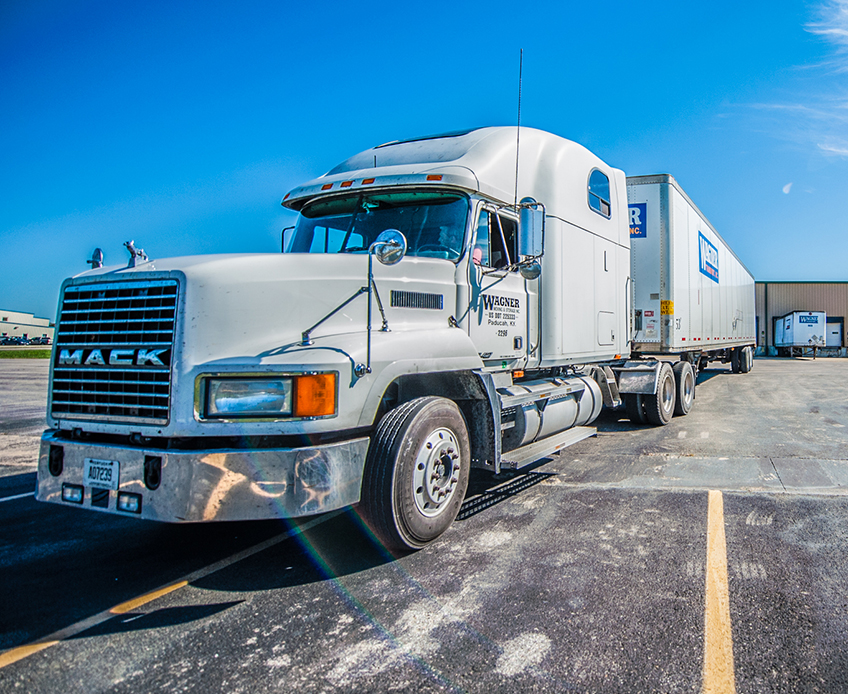 Customer service may have lost its luster in today's business world, but it's our core attitude and way of thinking. We take pride in getting to know and serve our customers.
Working with Wagner isn't just a contract signed, it's a relationship built. So, what do you say? Let's become a part of each other's story.